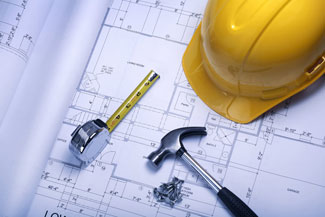 Construction Services
Whether it's new construction, repair or rebuilding, AYAN ALROOH has the experience and partnerships to manage construction projects in some of the world's most dangerous hot spots.
Civil Construction
General Construction
Construction Management
Security Barriers, Hesco, Blast Walls & Sniper Screens
Airports & Buildings
Roads, Bridges & Tunnels
Production Facilities
Micro-Tunneling & Horizontal Directional Drilling
Artesian Deep Well Drilling
Irrigation & Drainage Channel Construction
District Cooling Plant
Commercial Landscaping
Quality Assurance & Quality Control
---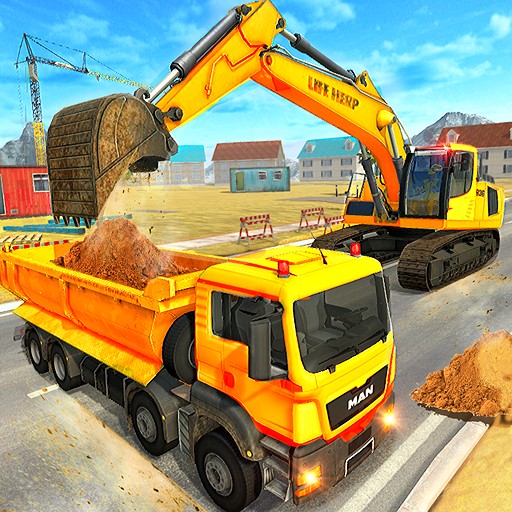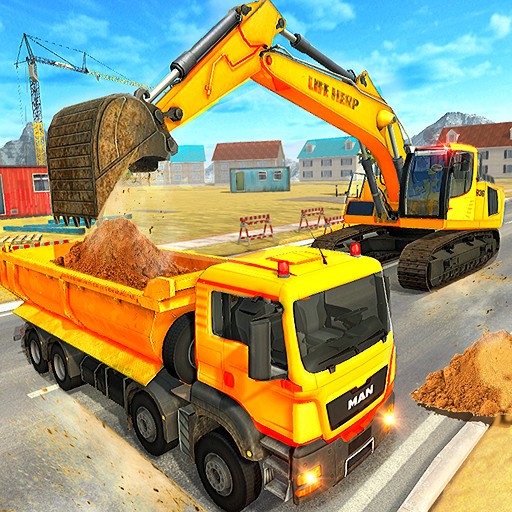 Sewage & Rainwater Channels
Clean water and wastewater treatment are vital to not only remote operations, but to the local communities in which they are located.
1- Sewage Treatment Plants
2- Repair & Construction Piped Stations
3- Restoration of Damaged Facilities
---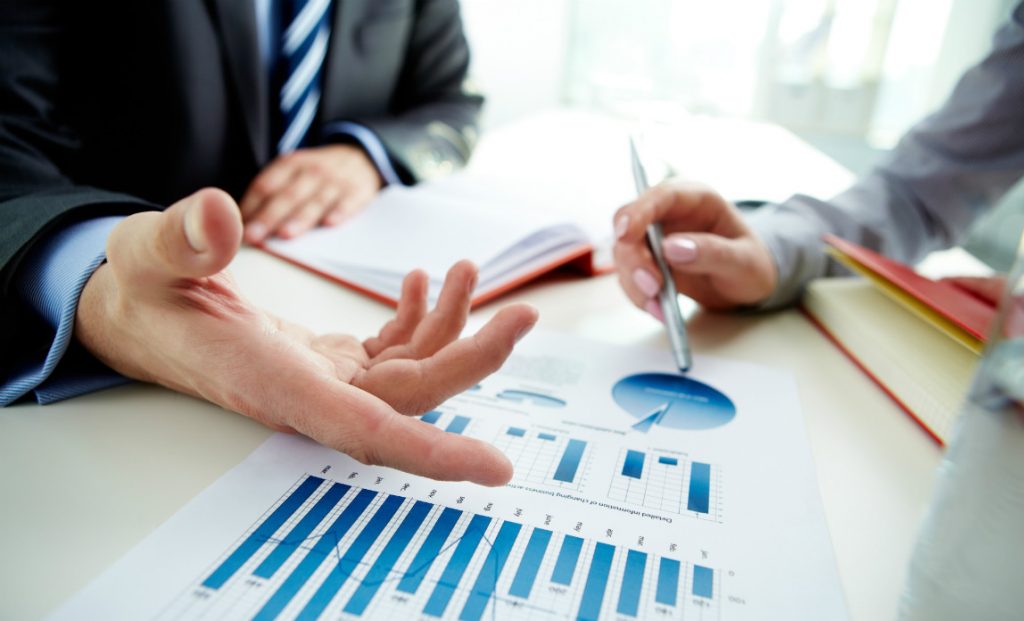 Maintenance
————–
Ongoing maintenance of buildings and their surroundings are important for morale, health and well-being of the occupants and their neighbors.
Solid Waste Collection & Landfill Disposal
Septic Equipment & Removal Services
Laundry Services
Housekeeping
Landscaping
---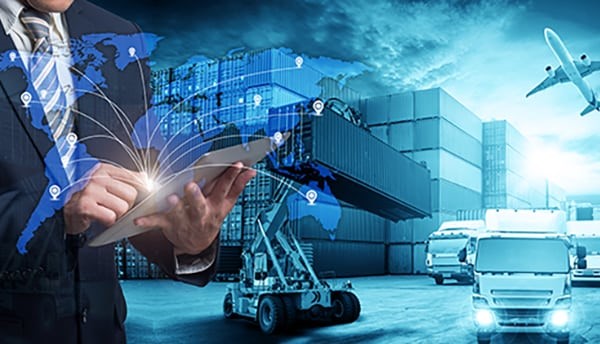 Logistics Support
————————————
Getting you the supplies you need to function thousands of miles away from home from power generators to tents to office supplies — AYAN ALROOH delivers
Generators: All sizes and brands
Building Materials
Wood: All varieties and sizes
Heavy Equipment
Computers, Printers & Stationery Equipment
Plumbing Materials, Water Pipes & Accessories
Office Furniture
Office Supplies
Caravans (Chus)
Fuel & Petroleum
Military Gear
Tents